Weaver Video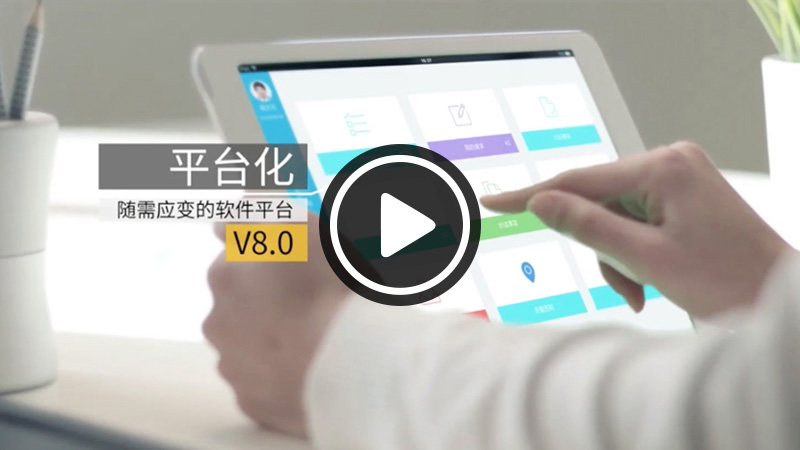 Company profile
Weaver-Company video
Since 2001, Weaver has helped over 10000 clients improve operation efficiency. Explore our history, sustainability, diversity and more.
...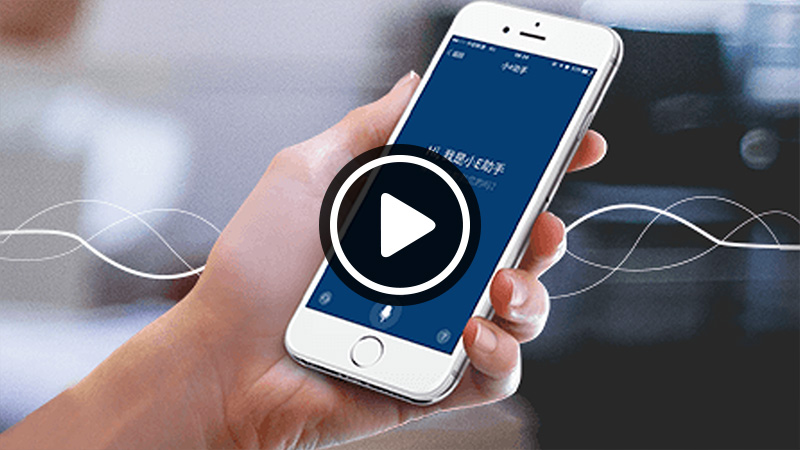 Intelligent Voice
Weaver-Product video
Weaver seized the initial opportunity and launched the first "Voice Intelligent Office" in the industry.
...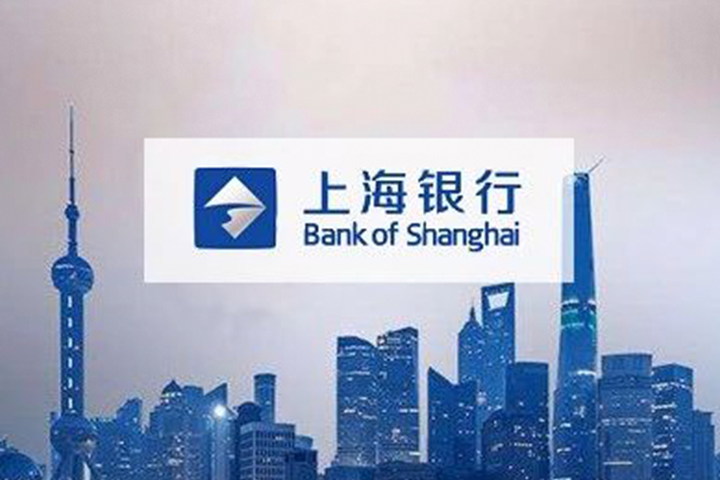 Recently, the Bank of Shanghai, a well-known urban retail bank, has chosen Weaver to help them create..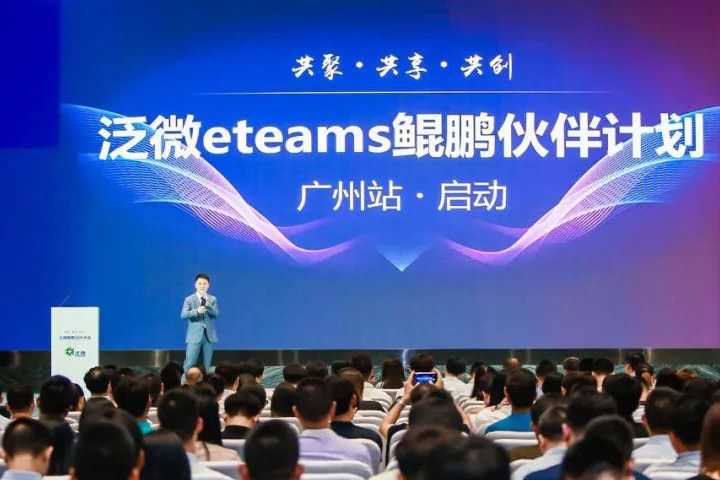 On 6th June, Weaver's Kun Peng Partner Conference held in Guangzhou together with nearly one thou..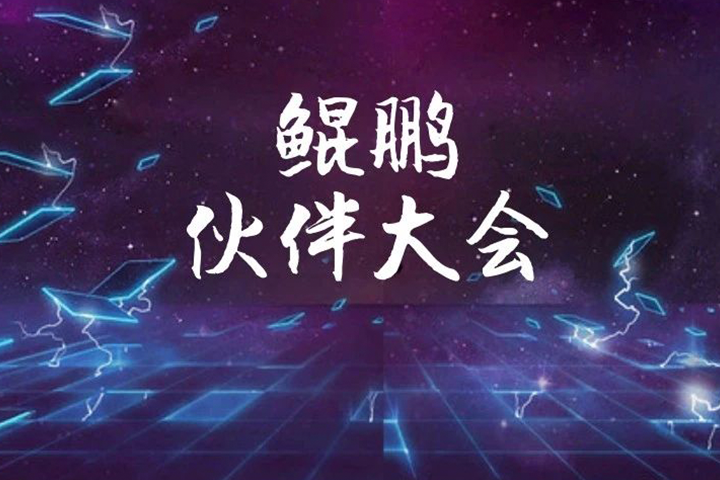 On the afternoon of March 21, under the theme of " Share Billions of Funds, Create Software Alli..
Qualifications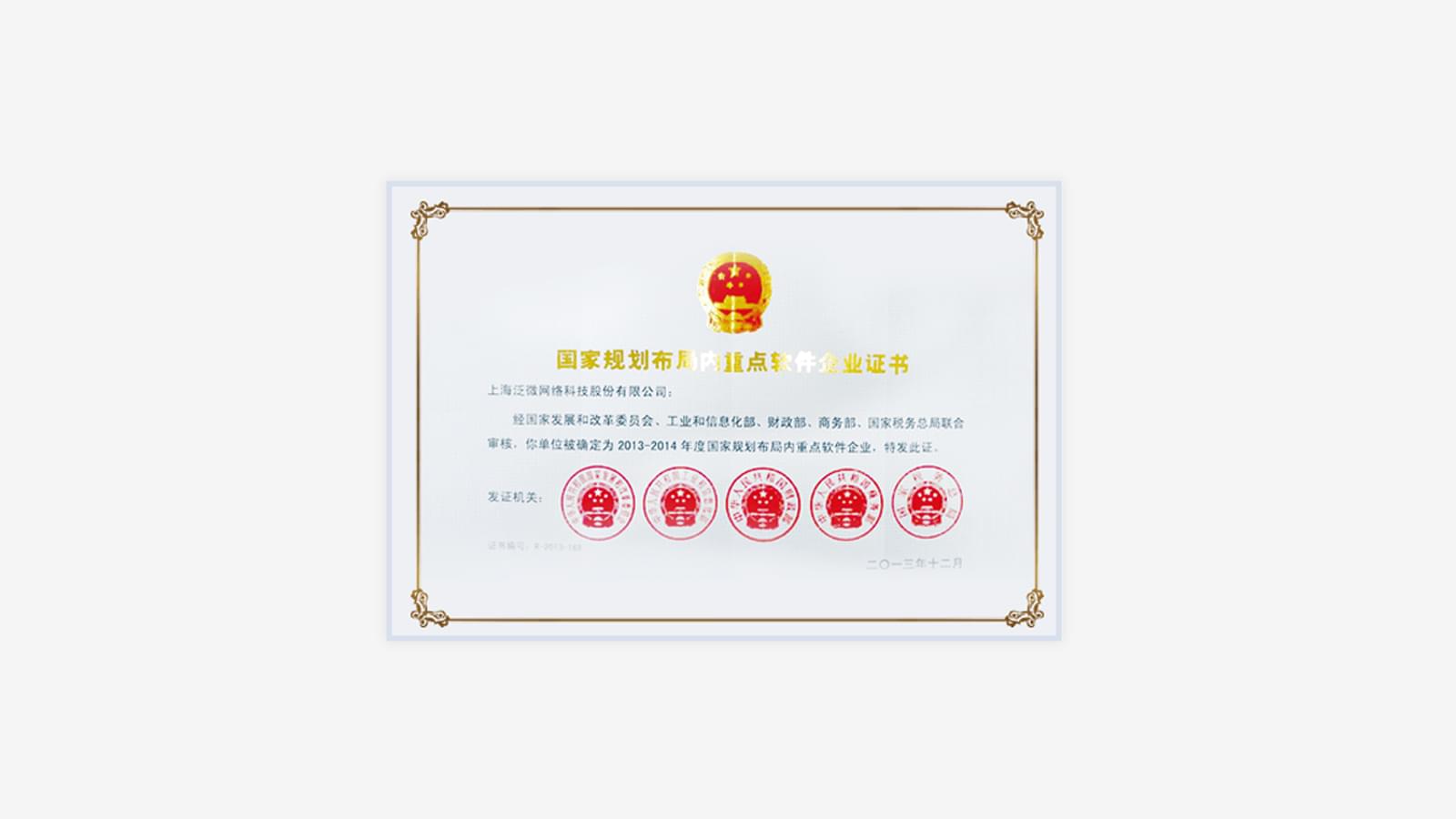 Leading Software Company
Qualifications
About the accreditation of " Key Software Enterprise in State Planning System ", Weaver's executive VP Wang...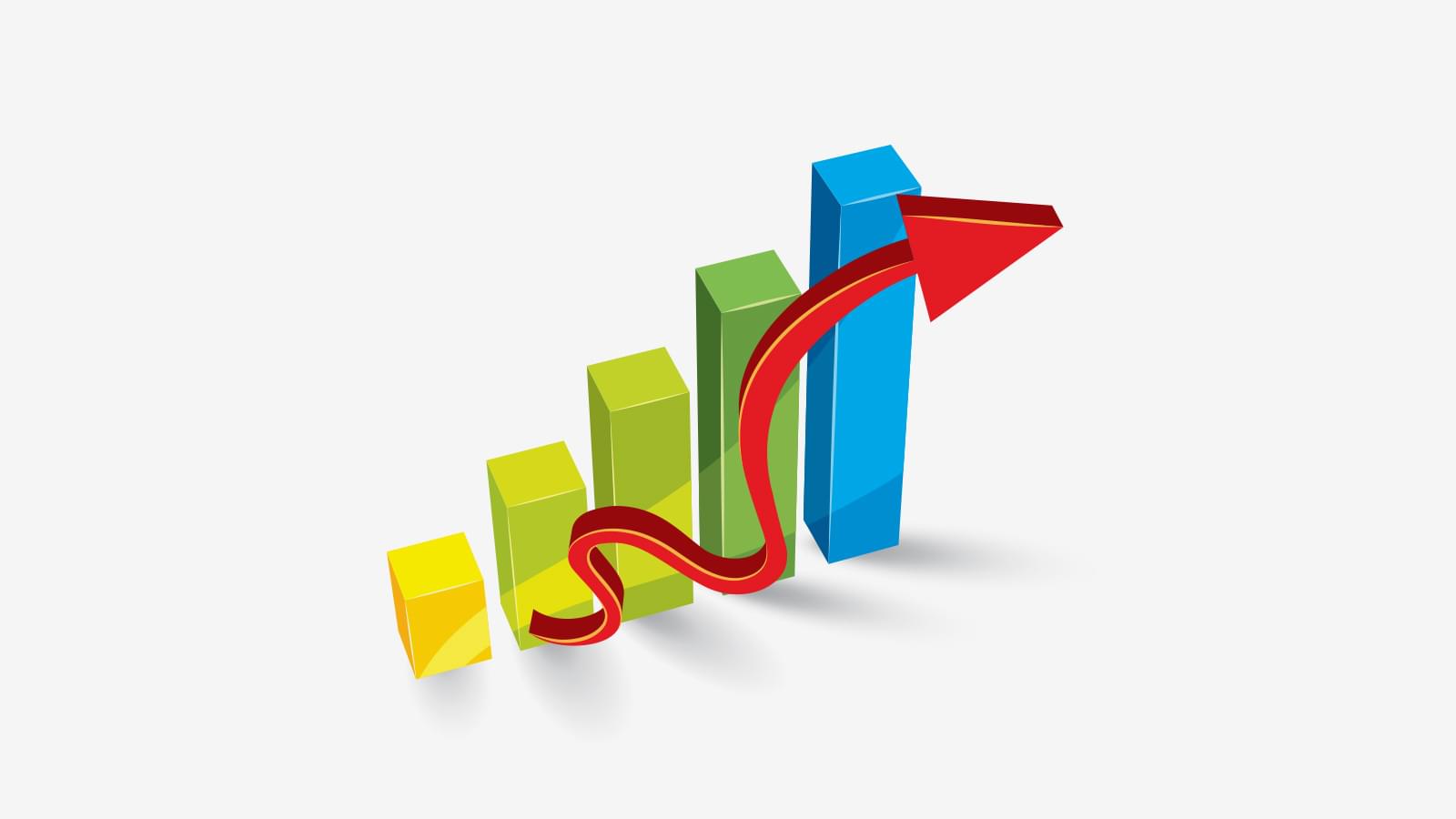 Listed Company
Qualifications
On 13th Jan 2017, the mobile office OA software manufacturer-- Shanghai Weaver Network Technology Co. Ltd...