Weaver Video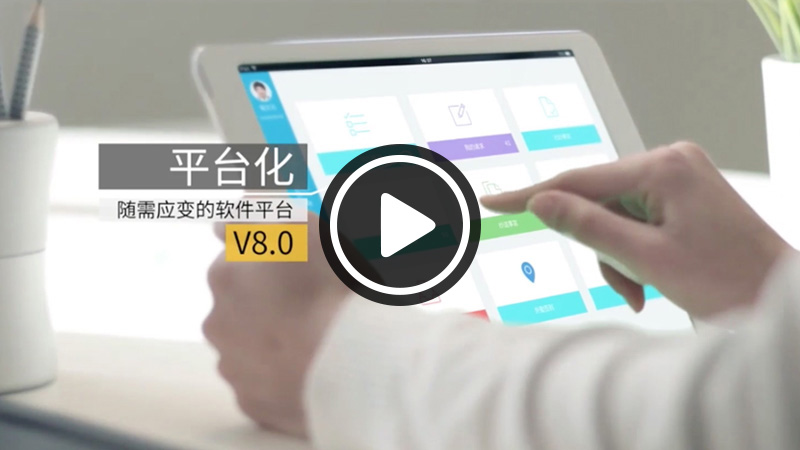 Company profile
Weaver-Company video
Since 2001, Weaver has helped over 10000 clients improve operation efficiency. Explore our history, sustainability, diversity and more.
...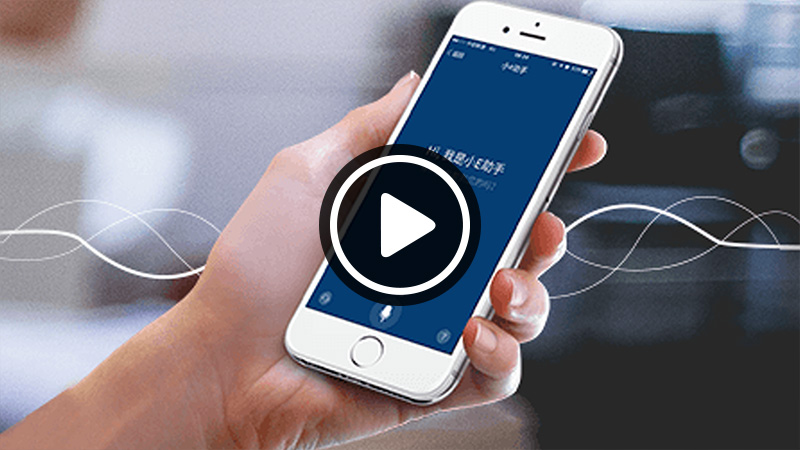 Intelligent Voice
Weaver-Product video
Weaver seized the initial opportunity and launched the first "Voice Intelligent Office" in the industry.
...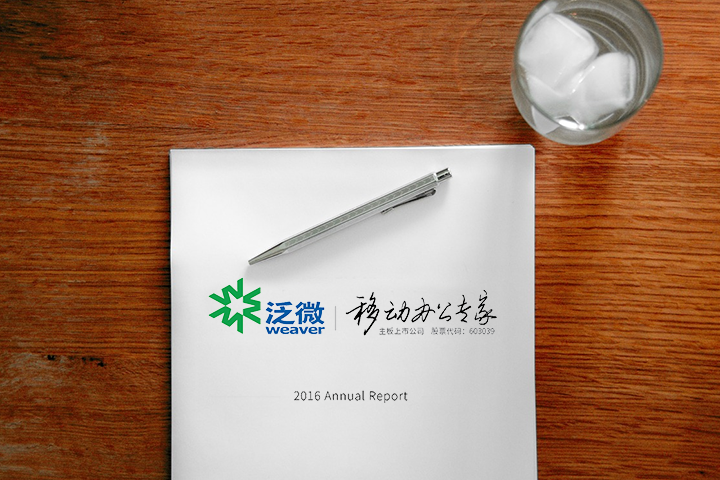 After over one decade development, the OA industry has welcomed its first public listed company in Ja..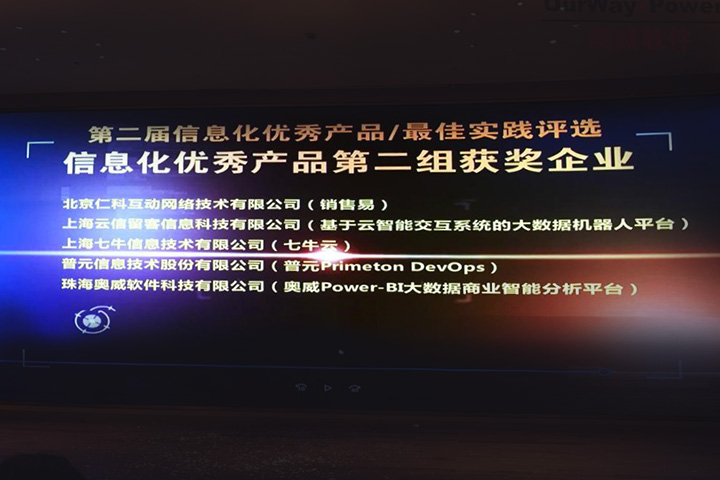 On 23rd June, the CIO Innovation Forum held by the SHCIO themed as "cross-border integration, ga..
OverviewManaging investment project is the most challenging work for enterprises.Scientific and thoug..
Qualifications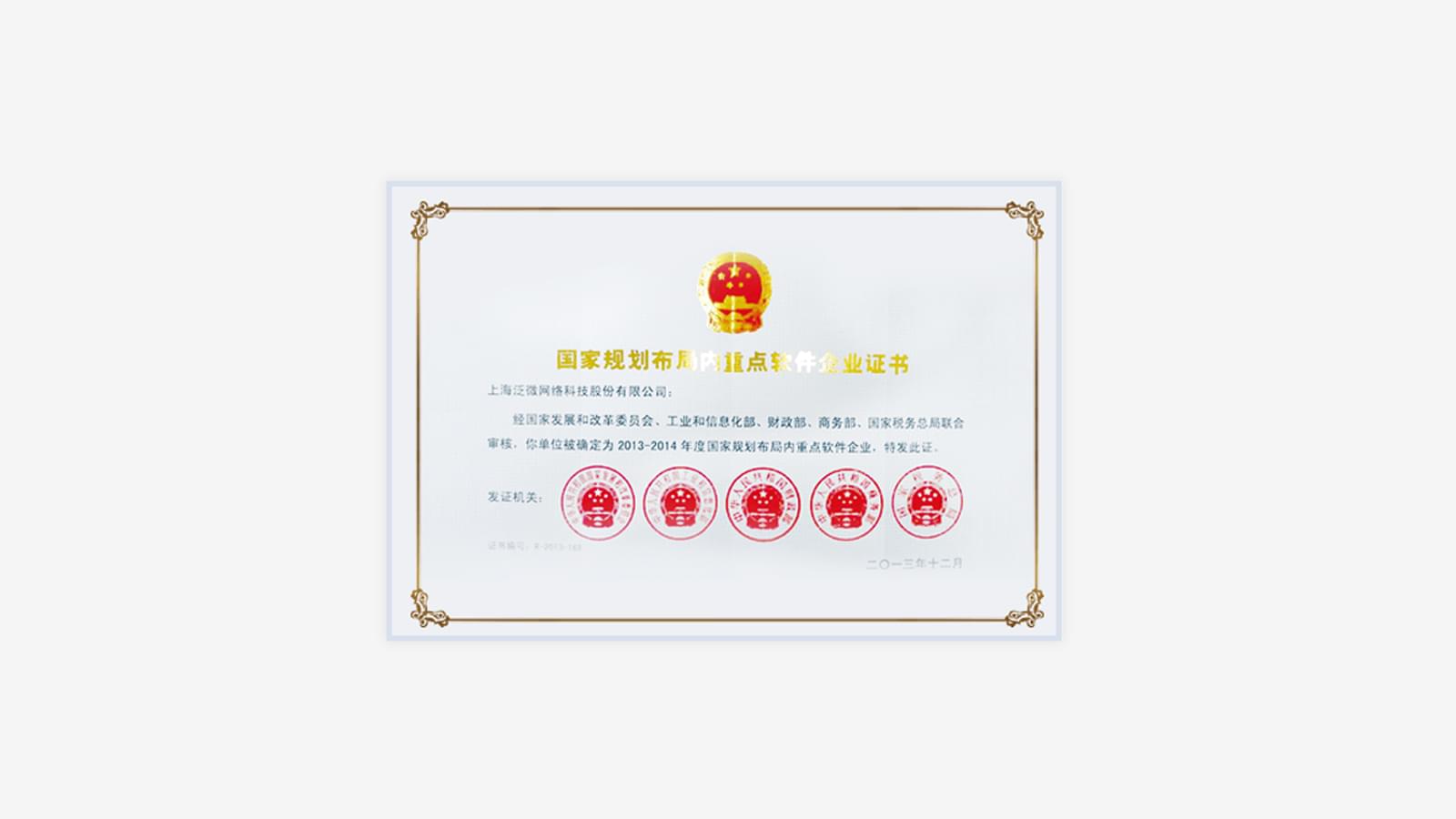 Leading Software Company
Qualifications
About the accreditation of " Key Software Enterprise in State Planning System ", Weaver's executive VP Wang...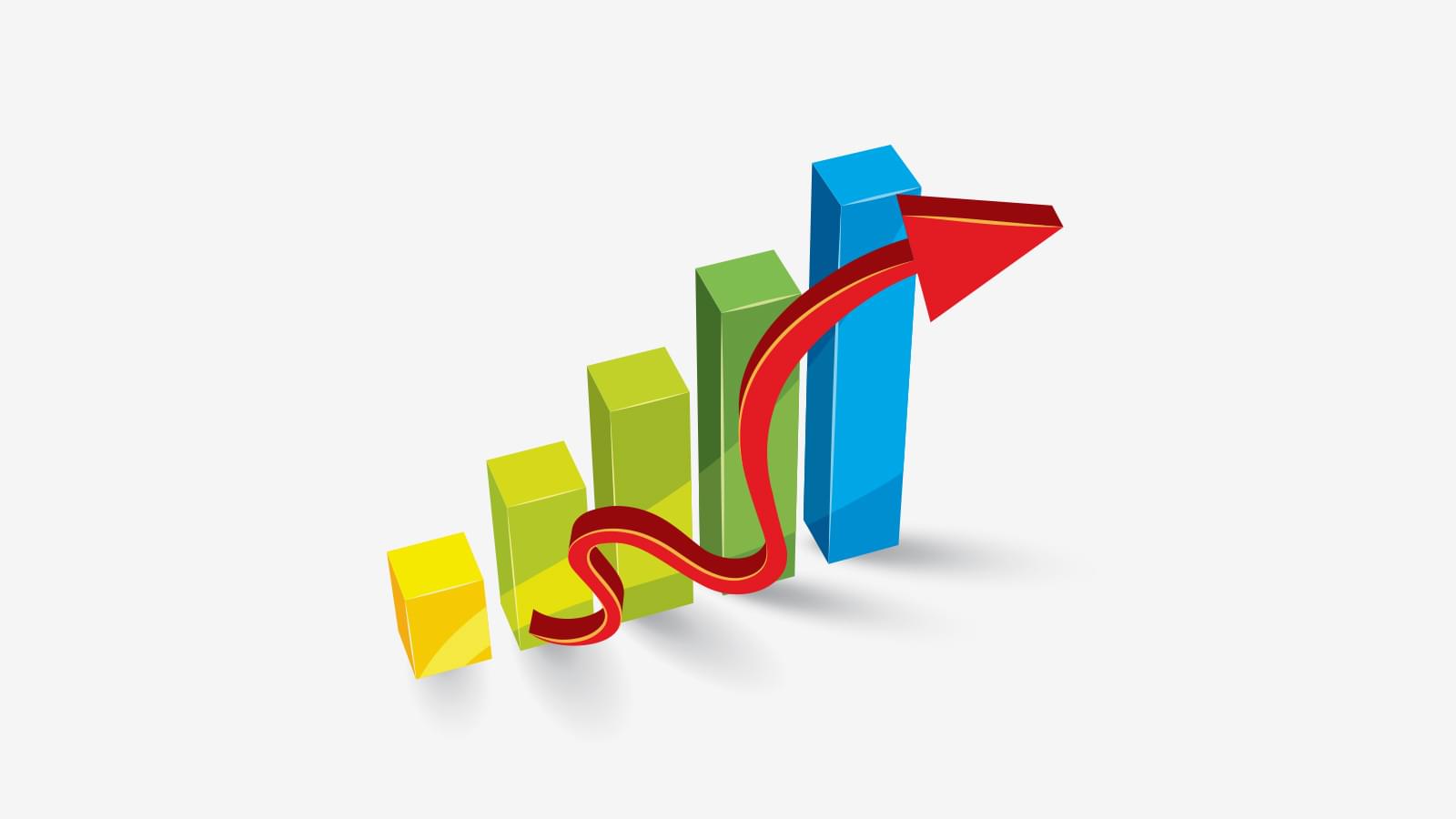 Listed Company
Qualifications
On 13th Jan 2017, the mobile office OA software manufacturer-- Shanghai Weaver Network Technology Co. Ltd...